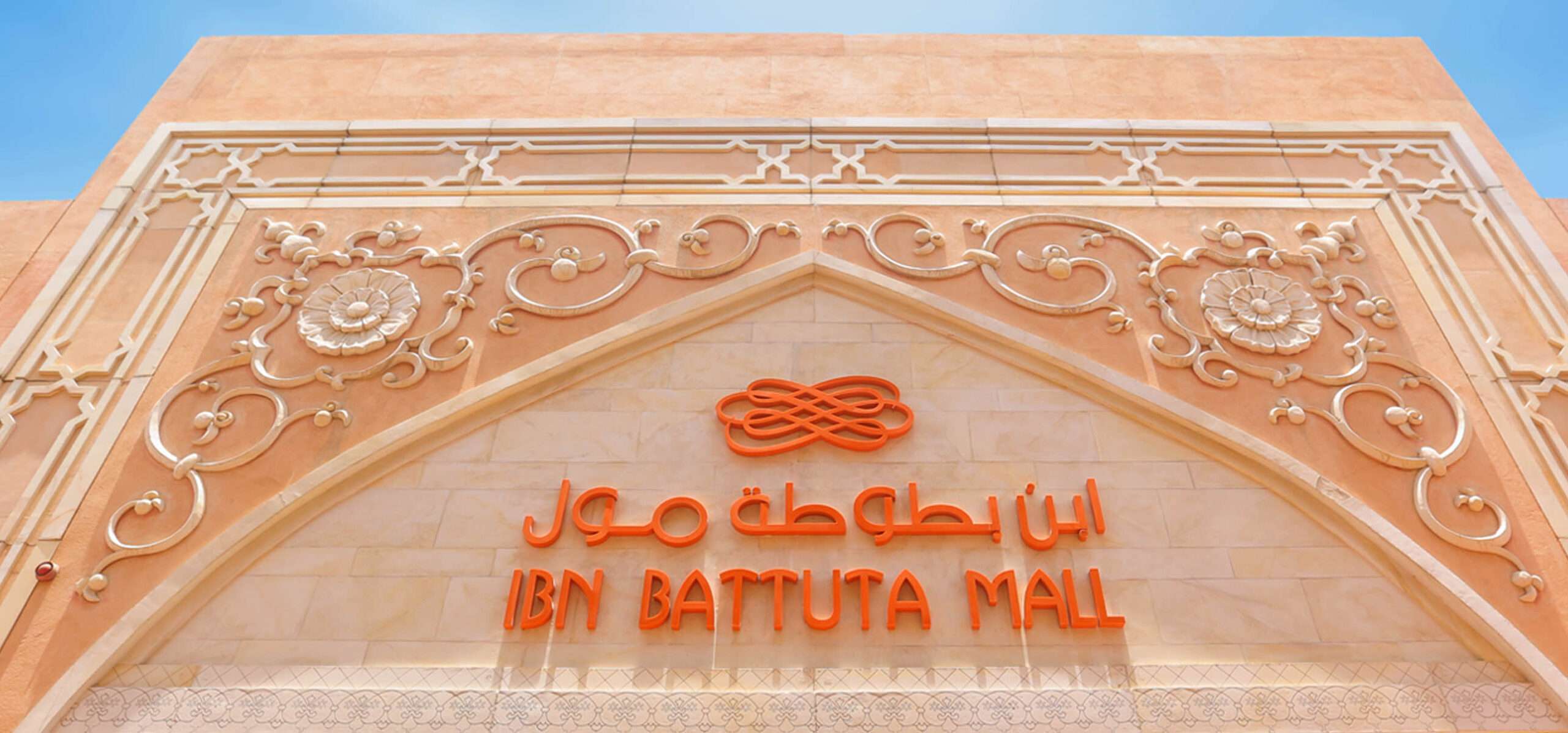 Why We are the Best outdoor Sign Company in Dubai?
We have a well-trained, experienced team of designers who design, manufacture, and install outdoor signage across Dubai. The best part is that we listen to our client's ideas and take a unique approach to delivering quality work that satisfies them. We are experts in outdoor signage, LED smart signs, shop signage, industrial signage, hotel signs, outdoor 3D signs, and much more.
When designing the outdoor signs, we use the highest quality materials to ensure the signs serve your business or institution for the longest time. Additionally, our team installs the signage correctly so that it can be visible from different angles so that onlookers can learn more about your company. And that boosts your brand awareness and marketing efforts. Therefore, trust us to design, manufacture and install your outdoor sign, and you will realize a significant impact on your business.
We also utilize our computerized imaging innovation to convey the clearest and most impressive outdoor visuals. This is available within budget and on schedule. We offer a wide assortment of practical custom outdoor signage and illustrations solution and administration that get your message out of the workplace and into the outside world
What We Deal In:
Outdoor Signage
3D Signage
Shop Signage
Hotel Signs
Neon and LED signs
Indoor Signage
Digital Signage
Graphics and Displays
Billboards
Banners
Starzplay Signage
3D sign board in dubai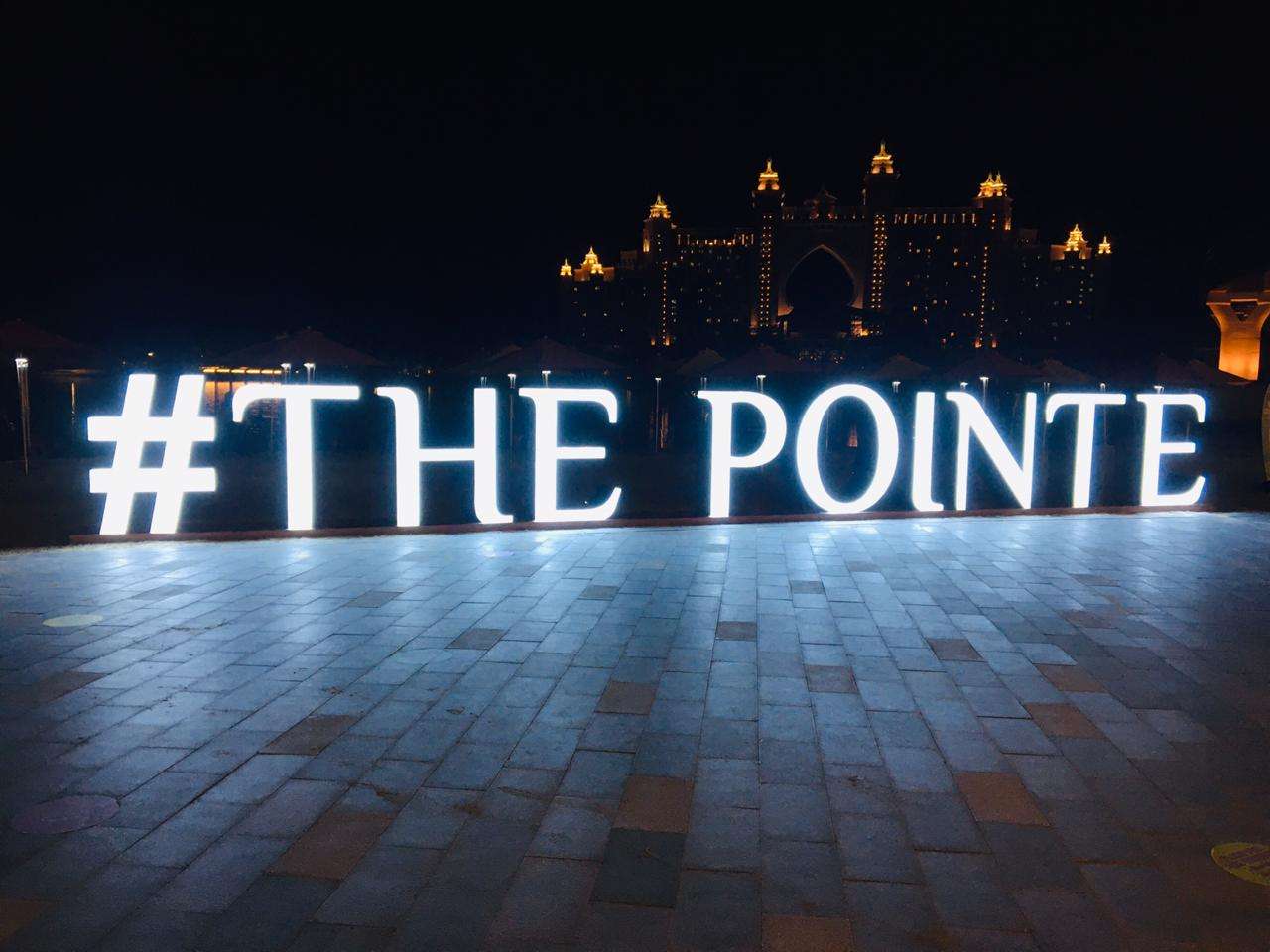 Contact Us Today
As the best Outdoor Sign Company in Dubai with registered office in Dubai, we are offering different customs designs for the outdoor sign and you can select according to your requirement. You can hire our Signage services at an affordable price. What are you waiting for? Contact us now and increase your brand visibility