Fiber Laser cutting
fiber laser cutting supplier in UAE
What is a Fiber Laser Cutter?
PRIME ADVERTISING LLC is providing Fiber Laser Cutting.
Fiber sunbeam blades are computer- controlled machines that use rays generated by a fiber optical suitable to cut material. We use them to cut colorful stuff, including wood, plastic, and metal. In addition, fiber sunbeam blades are frequently used to make custom signs because they offer a high degree of delicacy and perfection.
How Do Fiber Laser Cutters Work?
Fiber spotlight blades work by directing a high- powered laser ray at the material being cut. The laser ray is generated by a fiber optic string connected to the laser cutter. The laser blade uses computer- supported design,( CAD), software to direct the ray ray and produce the asked cuts
Fiber Laser Cutting Machine
Fiber Laser Cutting supplier in UAE
How Are Fiber Laser Cutters Used to Create Custom Signs?
Fiber laser blades are used to produce a variety of custom signs. They can be used to produce both two- dimensional and three- dimensional signs, including a variety of different textures and patterns.
Benefits of Using a Fiber Laser blade
Fiber laser blades have several benefits over other equipment options.
Fiber laser blades offer a high degree of delicacy and perfection which is essential for creating custom signs. This is especially important when making several of the same sign or when making signs with intricate details.
Fiber laser blades are used to produce a variety of textures and patterns on signs. This gives sign- makers a lot of inflexibility when making custom signs.
Fiber laser blades are computer- controlled and can be programmed to produce signs with extremely precise confines.
A fiber laser blade cuts a variety of different materials
Our Services
Fiber Laser Cutting
Steel Cutting
Aluminum Cutting
Marking and Engraving
Acrylic Cutting
Wood Cutting and Engraving
Co2 Laser Cutting
CNC Cutting and Grewing
Shear Cutting
Etching And Color Filling
Tags Engraved – Metal And Plastic
PRIME ADVERTISING LLC..!!
Fiber Laser Machine Images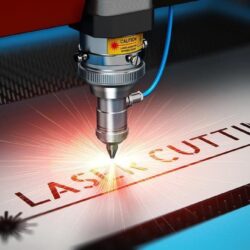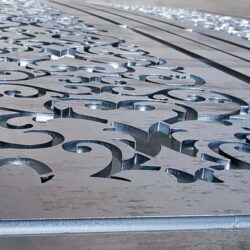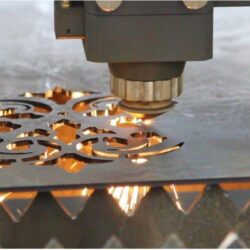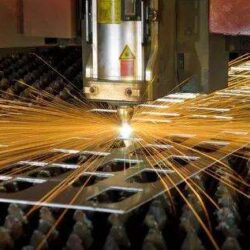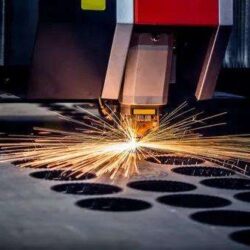 Contact Us
If you have any inquiry related to fiber laser or any kind of 3D sign board please feel free to contact us by below detail or contact form.
Email: [email protected] / [email protected]
Mobile number : 0565066912 / 0557352304