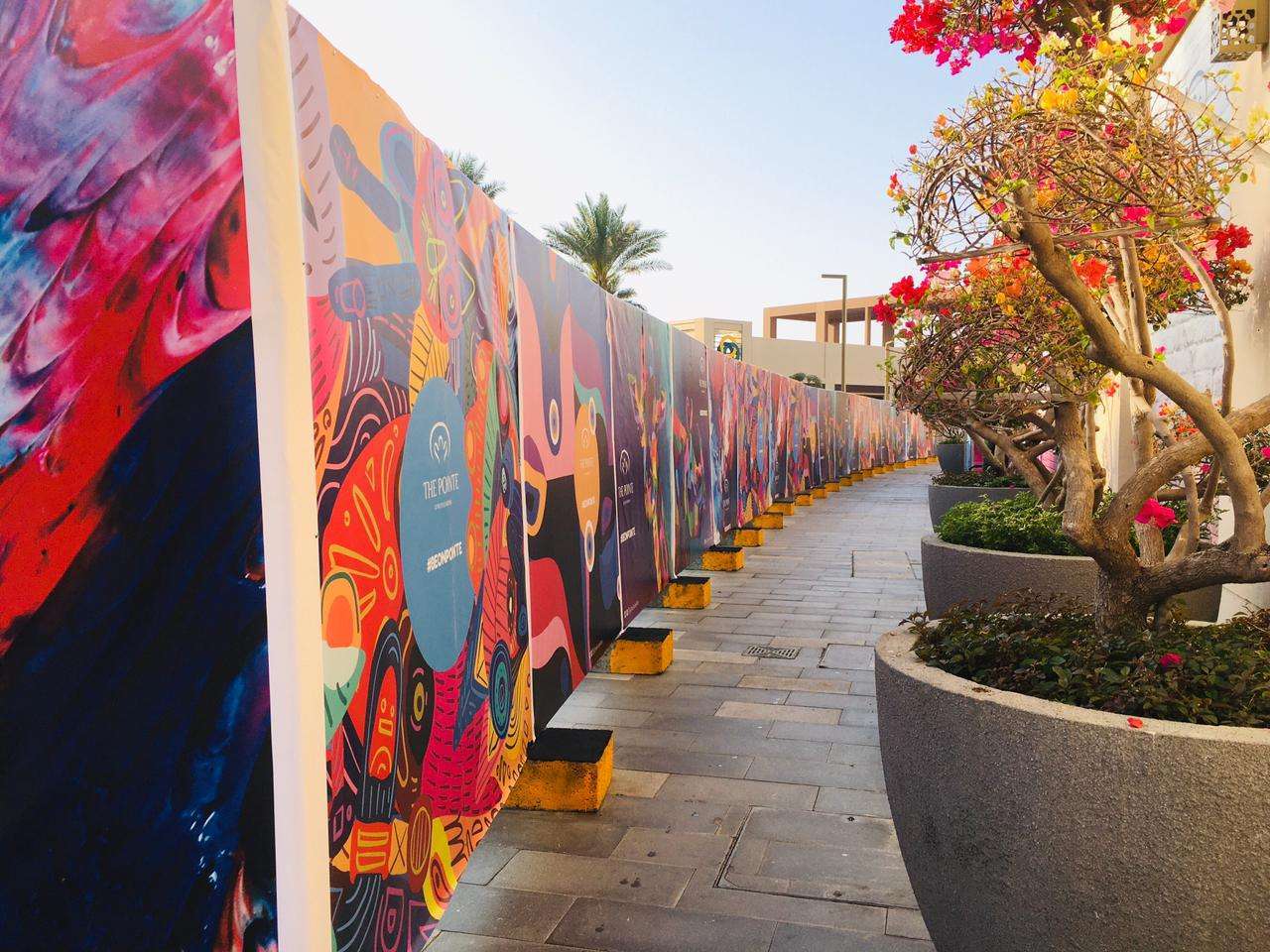 Graphics and Display
The display is an important element! It becomes an important factor when it comes to delivering the motive of your brand, advertising, or showcasing the interior of your home or office. Get improvised product visibility from all corners of the office, home, stores, retail shops, with the help of PRIME ADVERTISING LLC graphic designing and display services.
Explore our outstanding services which will help you in increasing the bottom line of your business. Graphic designing and display it correctly is an expression of your product and services through art. Our creative and well-researched graphic designs according to your business niche will offer a different shape to your brand.
It will also help you in seizing a maximum number of opportunities which will enhance the growth of your business and will also showcase your various products or services. Al Rizq Group is a Dubai based company and we deliver our best services and products to all over the UAE.
What We Offer
Digital Printing: We offer our digital printing services for various purposes. Our work makes us as an optimum choice of our clients when it comes to graphic designing and display. The services which we offer under this category are as follows:
Costa menu board and wall frames
Duratrans Prints
Exhibition stand
Outdoor flex banner
One way vision
One way vision vinyl prints
Vinyl graphics
Taka vinyl graphic
Printing DM
Vehicle Branding:
Branding about your brand or company through the vehicle which you use for your official purposes. Branding through vehicle makes it easier to reach maximum people and advertise about the company or brand to every corner it travels.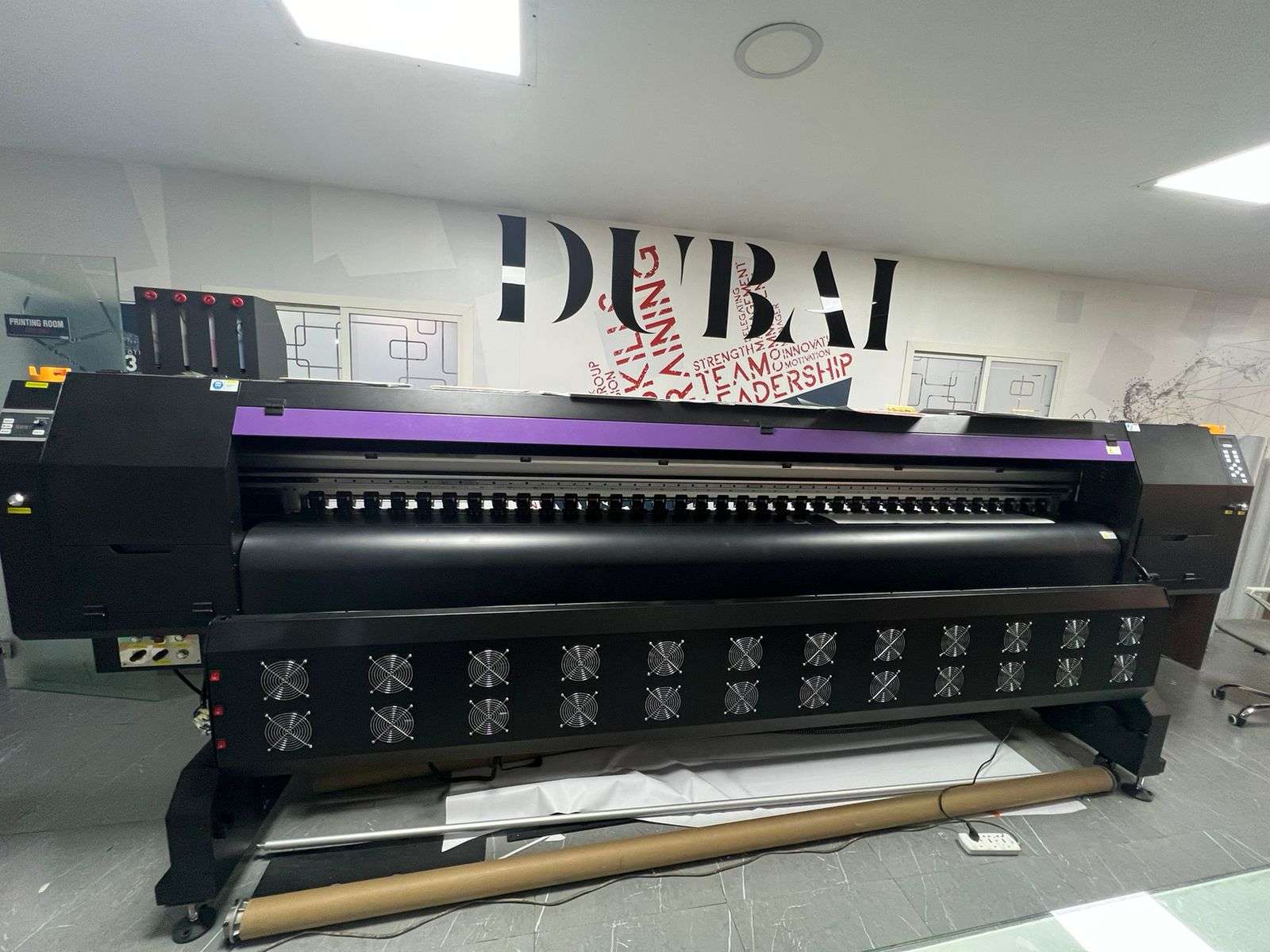 Why Choose Us?
We have large scale of printing media.
Prime Advertising LLC has an experience of 15+ years. Also, our experience has taught us lessons and gave us numerous opportunities through which we made our clients proud. Today we are one of the optimum choices in Dubai, UAE for graphic related and display services. Our core team who work hard and showcase their talent through graphic designing and displaying the face of your brand or company has made it possible!
When it comes to graphics and display, you can count on us. We believe in:
Client satisfaction | Professionalism | Creativity | Maintain quality | We use the best technology for designing graphics and display your brand | We innovate, think, and then create graphic designs for your brand.