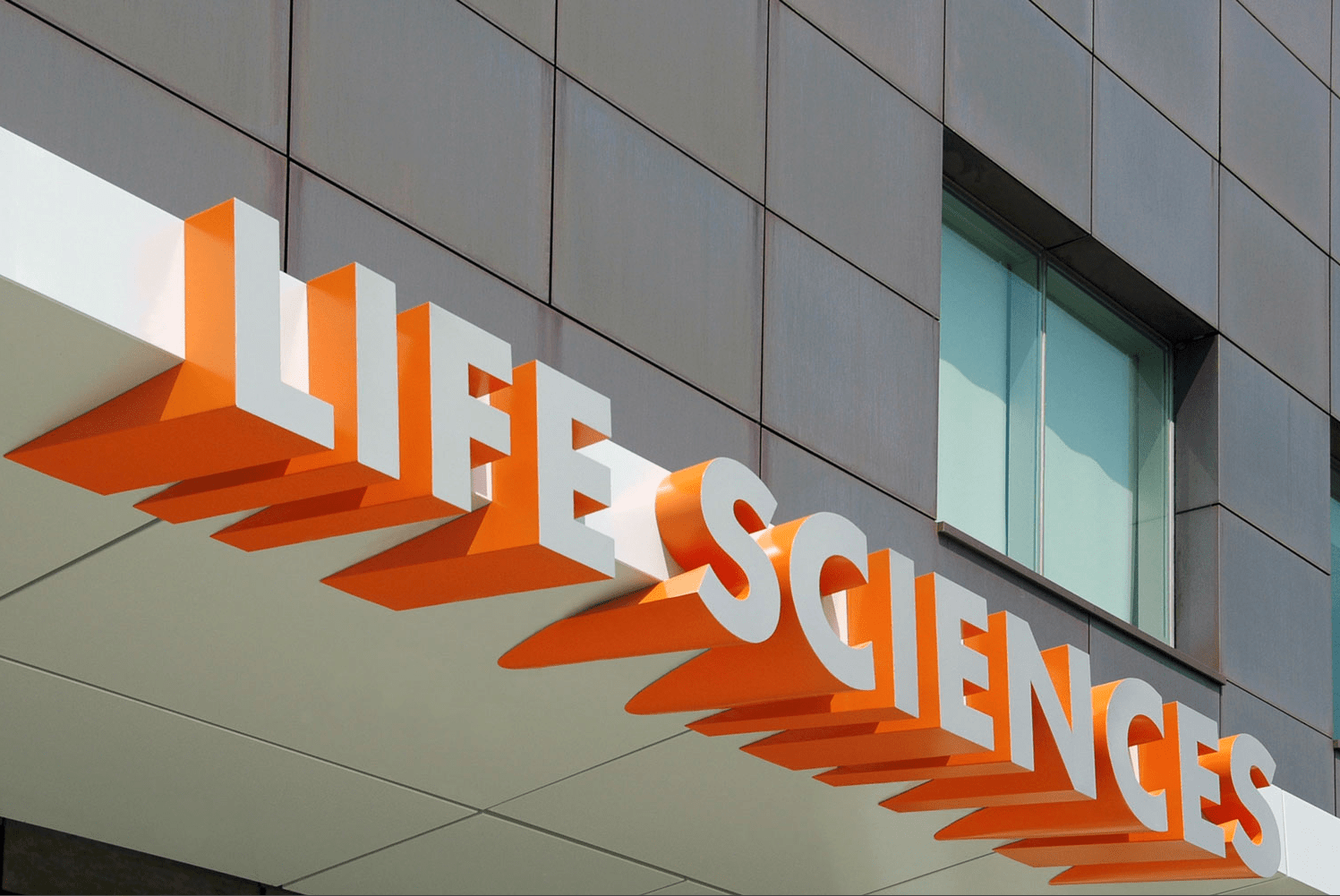 Indoor 3D signage
PRIME ADVERTISING LLC Manufacturers is at the forefront of Indoor signage companies in Dubai. With our careful consideration of display and expert execution of design and installation will assure you that your brand and message is prominently displayed to create a lasting first impression to your target audience – visitors, customers, and staff. We specialize in LED and Neon Signs, be it back-lit or front-lit installations.
KFC 3D Signage
One of our iconic project KFC in Dubai.
Our experience and track record are at your disposal when you avail of our services. We always make sure of top-quality materials and professional installation with excellent after-service – top value for money spent.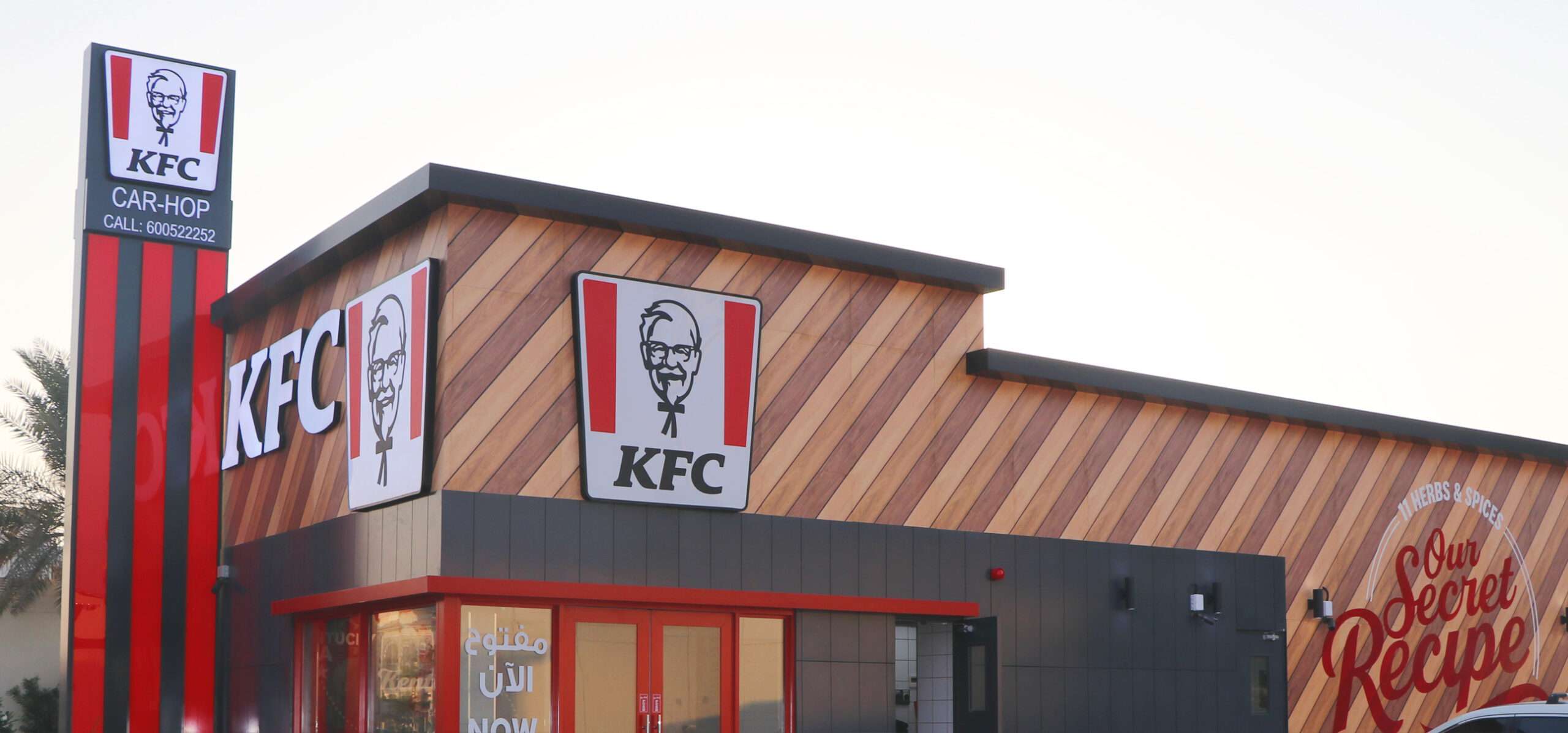 Professional Services
PRIME ADVERTISING LLC offers many different types of outdoor and indoor signages with your brand and company message in mind. Our professional team will make sure that whether you do not know what you want yet or have something specific in mind, your signage choice will deliver an excellent imprint when your audience views it. We will assess your needs alongside your budget and consider:
Outdoor Signage
Indoor Signage
3D Signage
Shop Signage
Hotel Signs
Neon and LED signs
Indoor Signage
Digital Signage
Graphics and Displays
Billboards
Banners
Never Compromise on Quality and Client Satisfaction
Be among our satisfied clientele in Dubai, Sharjah and all over UAE. With our stamp of professionalism, you can be confident that your outdoor and indoor signage will be executed perfectly. If you do not find what you need among the images and samples we have presented below, please contact our Signage Specialists and Consultants to assist you in achieving the perfect outdoor sign installation to suit your property. We will be happy to customize each order to fit your marketing needs.